The purpose for which this Association is formed is to promote, foster, and encourage downtown businesses to act as an advocate on issues that affect downtown business.
Hot Topics
Stay informed on the Franklin & Front St. Renovation Project HERE.
Visiting Juneau?  Find the best of downtown on our mobile friendly map!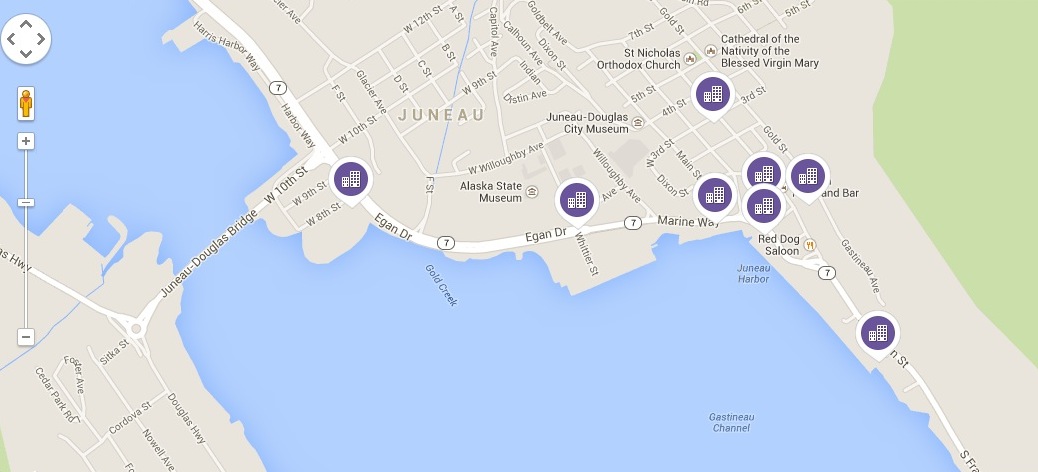 Get updates on our fabulous city and see why you should live, work, play and connect in Juneau on the DBA Facebook Page!